Our Happy Clients brag about us
"I would gladly refer friends and family to her with no hesitation."
"RENEWS OUR FAITH THAT THERE ARE STILL HARD WORKING FOLKS OUR THERE "
"Elise and Tom are a great team. we were first time buyers and they had a lot of patience with us "
"Elise is A+ Very trustworthy - works hard - informative - delightful"
"Best we've ever had. the starr team is incredible. can't score them high enough. we will highly refer them"
"outstanding service,
above and beyond!"
"Realtor extraordinaire!"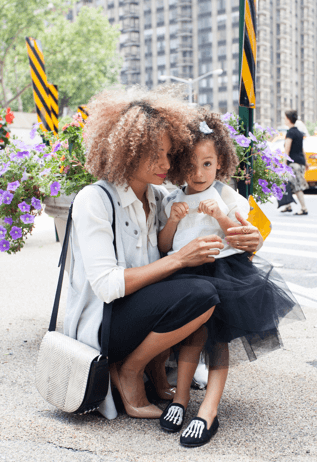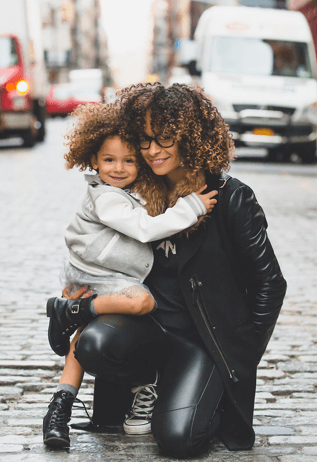 "phenomenal agent. Elise goes above and beyond. i was very lucky to have her. you are blessed with a rock starr "