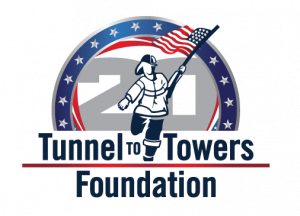 The Tunnel to Towers Foundation honors the sacrifice of firefighter Stephen Siller who laid down his life to save others on September 11, 2001.
The foundations also honors our military and first responders who continue to make the supreme sacrifice of life and limb for our country.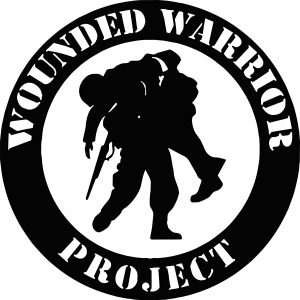 Supporting military service men and women as well as their families is something that hits very close to home for Tom and Elise. Tom is a veteran himself and their son Robert is actively serving in The US Army. The Starr Team understands first-hand the toll serving our country can have on a person and strive to support these brave men and women.
Each year Tom and Elise host a special event to raise funds for this honorable non-profit.
Every warrior has a next mission. We know that the transition to civilian life is a journey. And for every warrior, family member, and caregiver, that journey looks different.
The Wounded Warrior Project is here for their first step, and each step that follows. Because we believe that every warrior should have a positive future to look forward to. There's always another goal to achieve, another mission to discover. We are their partner in that mission.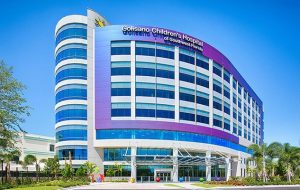 Golisano Children's Hospital
The Golisano Children's Hospital of Southwest Florida – a standalone, state-of-the-art facility that opened in 2017 – is on a mission to deliver vital and lifesaving care for children and their families throughout the region.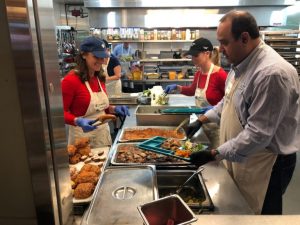 The mission of Community Cooperative is to eliminate hunger and homelessness in Lee County while simultaneously inspiring and supporting sustained positive change in its clients by delivering innovative food, education and social service programs.